News and Notices
Posted on Friday, April 16, 2021 07:17 PM
This article is updated as new information becomes available.
Canada's COVID-19 updates and resources
We recommend...
Posted on Friday, April 09, 2021 06:39 PM
A public open house regarding the proposed disposition of the Crown Reserve abutting Centre Lake will be held virtually on Tuesday, April 27, 2021 at 9:30 a.m.
Details
The...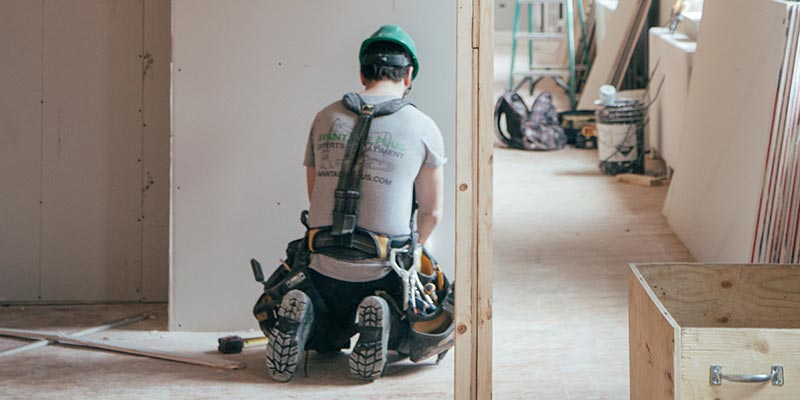 Posted on Wednesday, April 07, 2021 01:07 PM
The Kawartha-Haliburton Renovates program provides a forgivable loan to a maximum of $10,000 for home repairs, including roofs, plumbing, heating, foundations, wells and septic...
Posted on Friday, April 02, 2021 07:06 PM
Municipal Offices are closed to the public effective April 3, 2021 at 12:01 a.m. as a province-wide lockdown is in effect to combat the...
Posted on Thursday, April 01, 2021 05:00 AM
Documents regarding the replacement of the South Wilberforce Bridge are available for download below: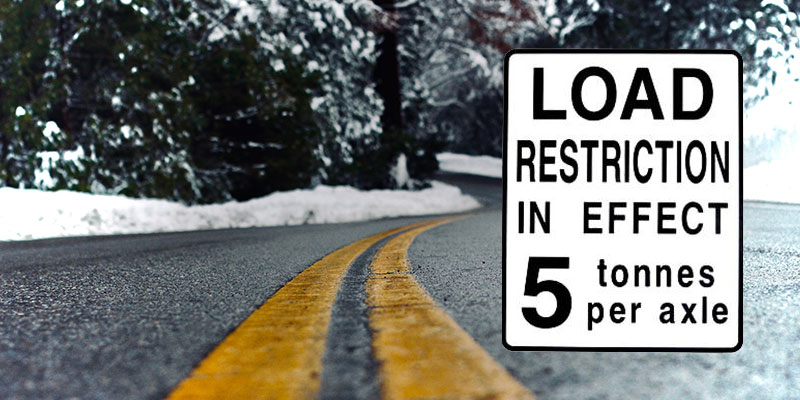 Posted on Monday, March 15, 2021 06:45 AM
Half-load restrictions are now in place on all municipal roads throughout Highlands East all Municipalities in Haliburton County until further notice. Spring load restrictions...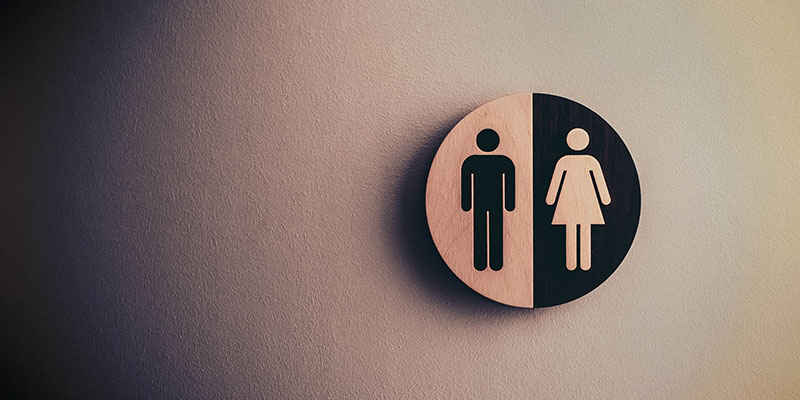 Posted on Wednesday, February 24, 2021 11:28 AM
Public washrooms in Wilberforce will be open on weekends only. From Saturday at 8:00 a.m. until Sunday at 8:00 p.m. until further notice.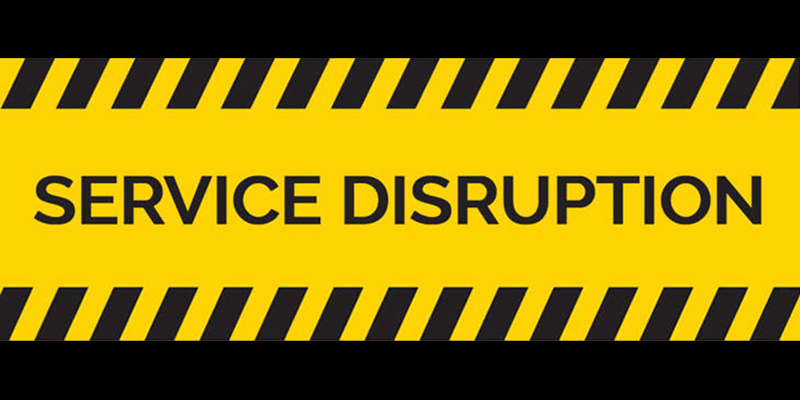 Posted on Thursday, January 28, 2021 03:49 PM
Our septage trench is closed until further notice. No permits will be issued. We apologize for the inconvenience.