News and Notices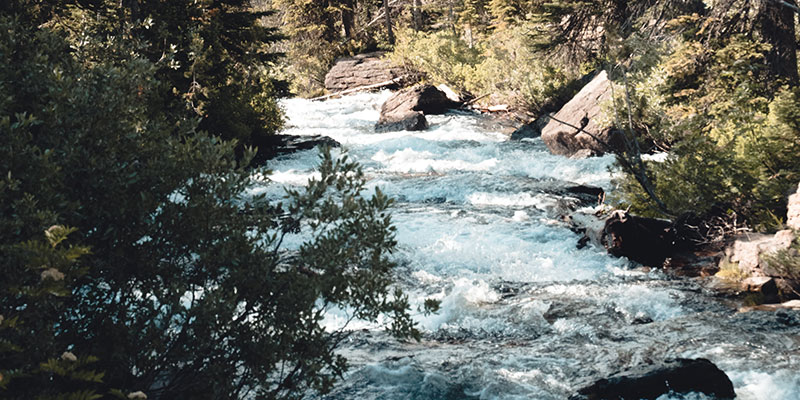 Posted on Saturday, September 25, 2021 06:35 PM
Those in flood prone areas should be prepared to fight potential flooding.
The Crowe Valley Conservation Authority issued the following Flood Watch – effective immediately,...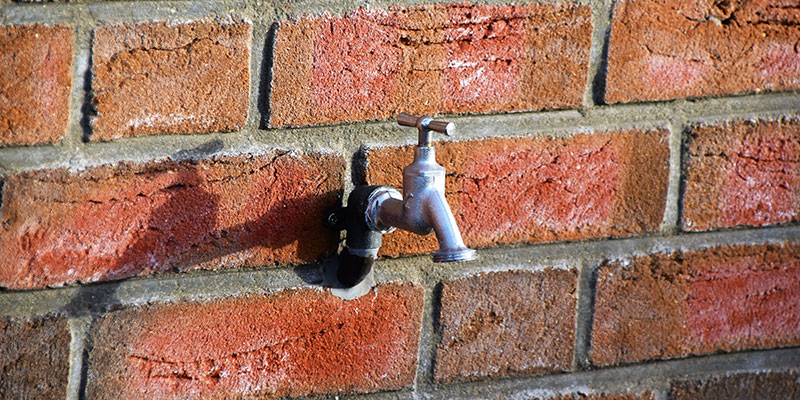 Posted on Friday, September 24, 2021 05:20 PM
Due to a water leak, the public water tap at the fire hall in Wilberforce has been temporarily turned off. The public tap in Gooderham is still available for those needing water....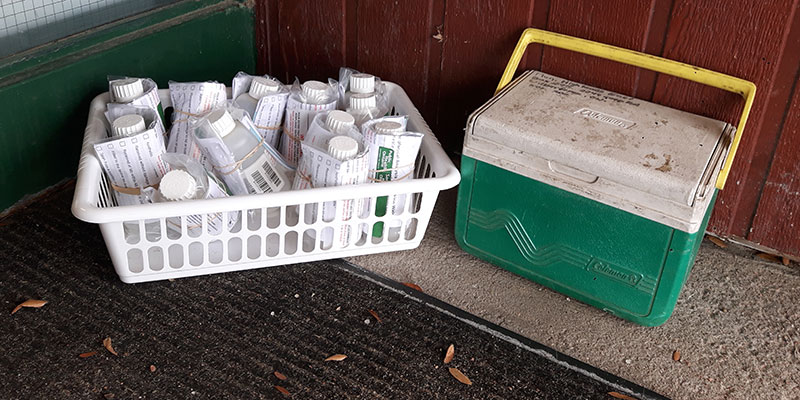 Posted on Thursday, September 23, 2021 01:11 PM
There will be an interruption in the water sample schedule due to Orange Shirt Day. The last day for dropping off your samples before the holiday will be Monday, September 27....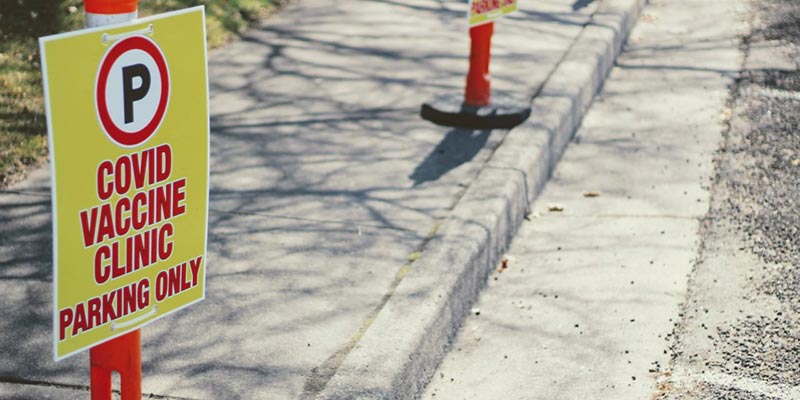 Posted on Wednesday, September 22, 2021 09:29 AM
Cardiff and Wilberforce will have walk-in clinics during the last week of September. No appointment is necessary.
Pfizer and Moderna will be available for anyone aged 12 and up....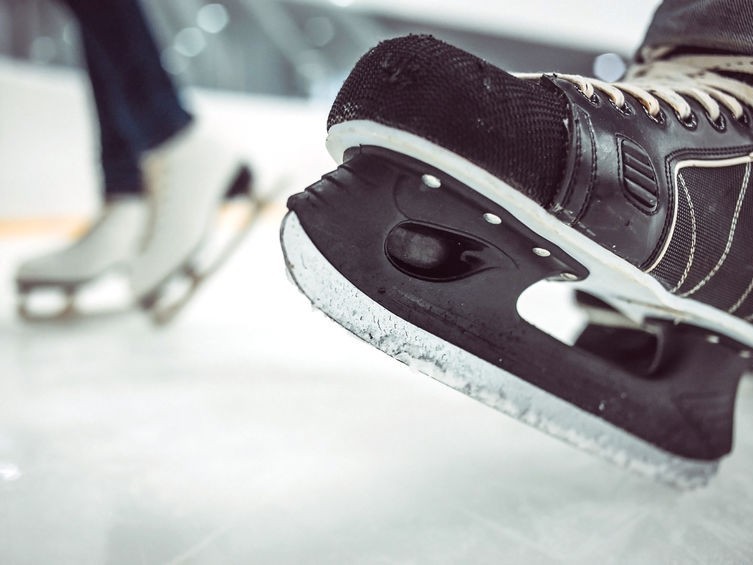 Posted on Monday, September 20, 2021 03:47 PM
The Keith Tallman Memorial Arena will be available for rentals beginning October 2, 2021.
Free Public Skating
Free Public Skating begins Sunday, October 10, 2021 at 1:00 p.m. and...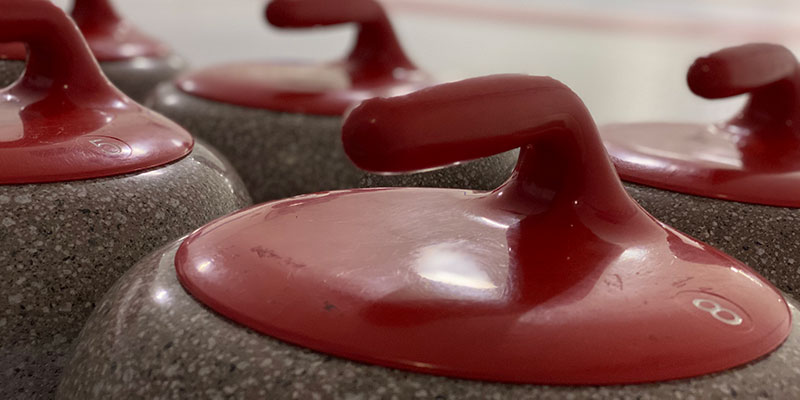 Posted on Friday, September 17, 2021 01:56 PM
Those interested in curling with the Wilberforce Curling Club this winter are asked to call Gord at 1-647-477-3403 before September 29, 2021. Stick curling is welcome...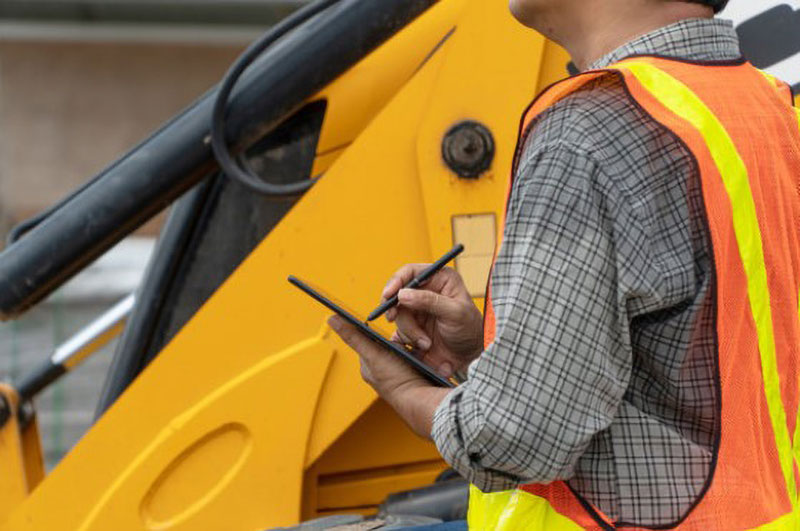 Posted on Wednesday, September 15, 2021 01:09 PM
The Municipality of Highlands East is currently seeking a Public Works Manager.
Reporting to the Chief Administrative Officer/Treasurer, the Public Works Manager will be responsible...
Posted on Wednesday, September 01, 2021 02:51 PM
This article is updated as new information becomes available.
Canada's COVID-19 updates and resources
We recommend...