News and Notices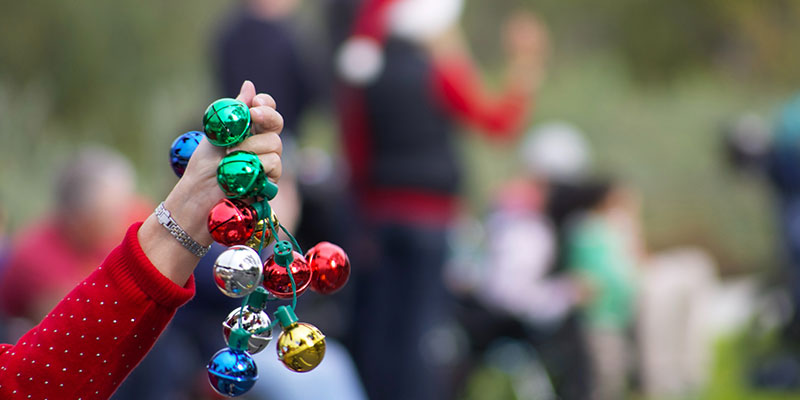 Posted on Monday, November 29, 2021 10:42 AM
Early On Child and Family Centre invites parents with children 6 and under to register for this outdoor event at the Wilberforce Library on December 21. Kids will sing songs and...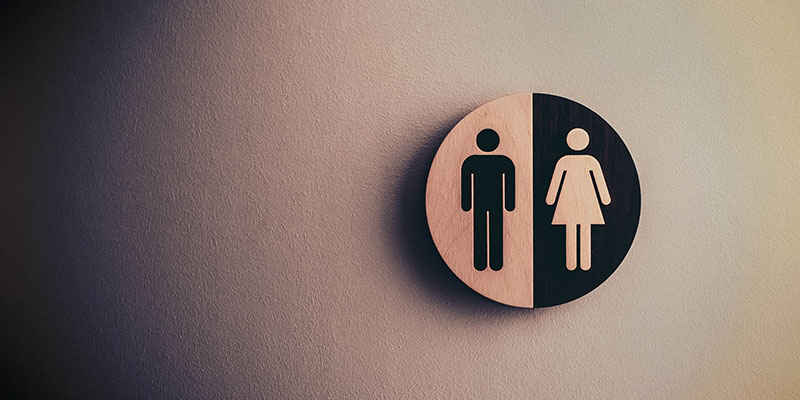 Posted on Thursday, November 25, 2021 03:09 PM
The public washrooms on the back side of the Lloyd Watson Centre in Wilberforce are now closed for the winter. Portable toilets will be available for the winter season and will...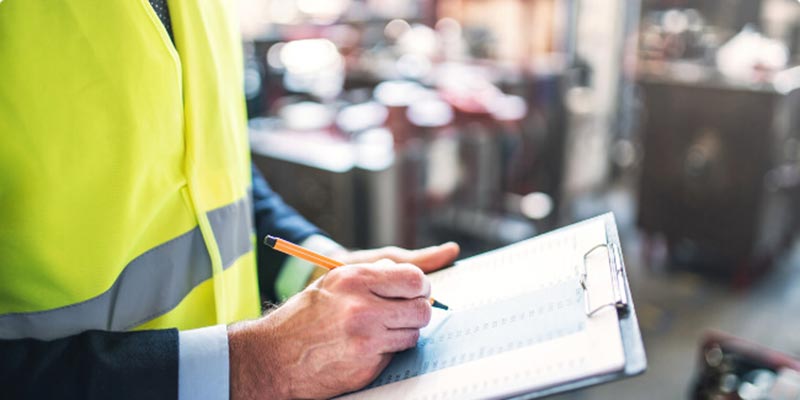 Posted on Wednesday, November 24, 2021 07:31 PM
The Municipality of Highlands East is currently seeking an Assistant Environmental Operator.
Reporting to the Environmental Supervisor, the Assistant Environmental Operator will...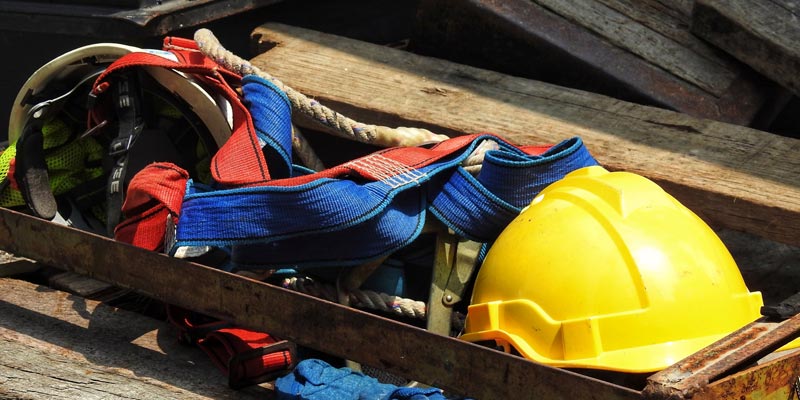 Posted on Tuesday, November 23, 2021 01:10 PM
We are currently recruiting for a Labourer within the Property/Parks and Recreation Department.
The successful applicant will report to the Property Supervisor and be responsible...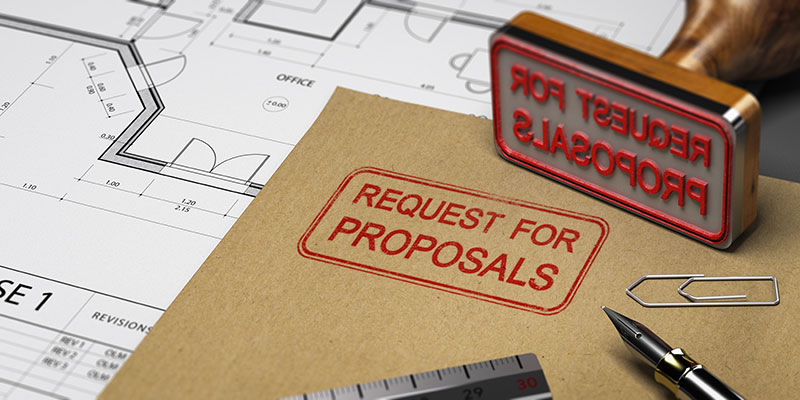 Posted on Wednesday, November 17, 2021 04:39 PM
We are inviting proposals from consultants for the provision of professional services for the development of a comprehensive Asset Management Plan, in accordance with the current...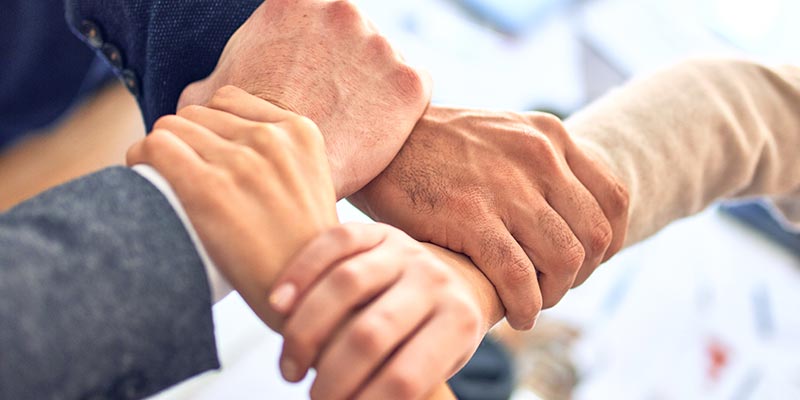 Posted on Tuesday, November 16, 2021 12:18 PM
The Corporations of the Township of Algonquin Highlands, the Township of Minden Hills, the Municipality of Dysart et al and the Municipality of Highlands East, are currently seeking...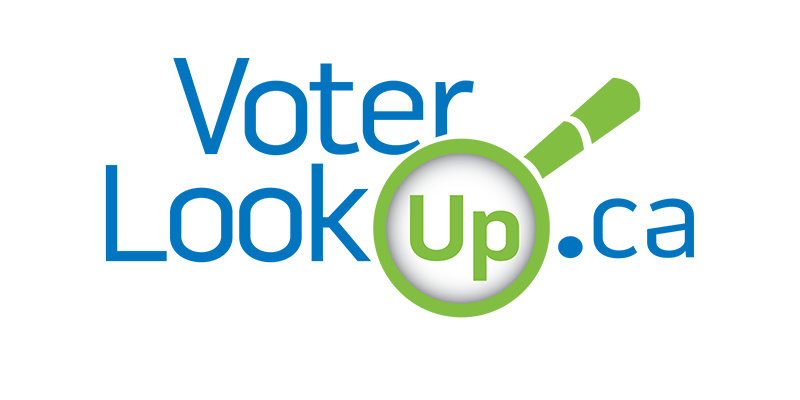 Posted on Monday, November 08, 2021 09:45 AM
If you are a resident, owner or tenant of property in Ontario, a Canadian citizen and 18 years of age you can vote in Ontario's upcoming municipal and school board elections.
We...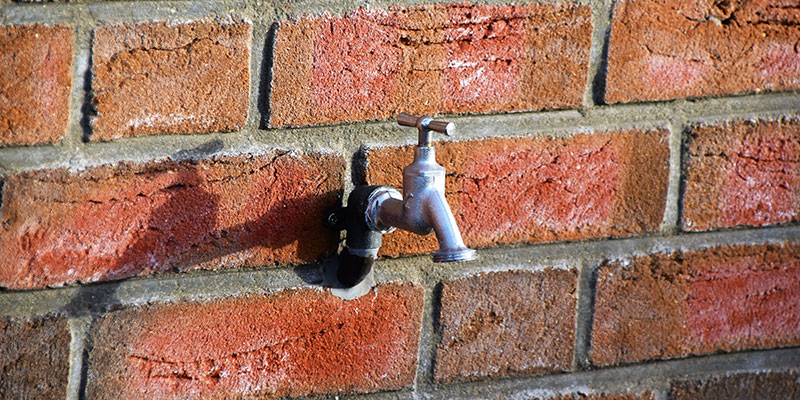 Posted on Wednesday, November 03, 2021 03:21 PM
The public water tap located at the Wilberforce Fire Hall has been shut off for the winter season.